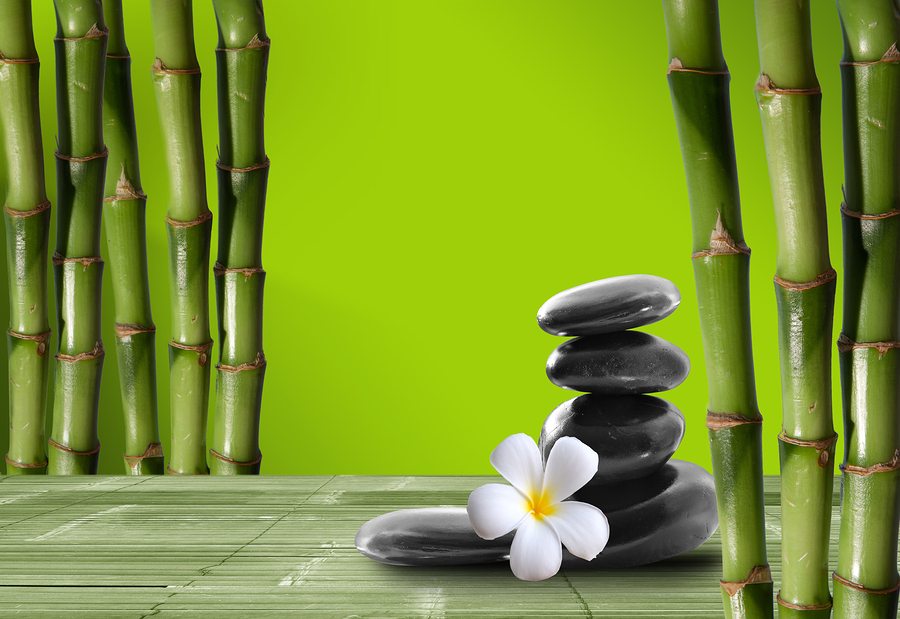 Journaling or Brain Downloading
This information can help transform worry and ruminating thoughts into productive thinking. With stress, worry and anxiety, your entire body contracts and tightens up. A root cause of stress is repetitive, anxiety-filled thoughts. When you find yourself thinking in this way, simply decide to schedule a time for brain downloading.
For relationship challenges and emotionally oriented thoughts, writing in a * journal, or writing a letter to a friend helps. The act of writing (or typing) untangles and releases confusing, charged feelings from one's head and body.
If your worry thoughts are about what to do for your future, making lists and making plans using your calendar works well. So take some time to map out new directions for your career, for creative projects or for leisure travel possibilities
These kinds of writing, in the form of strategic planning, or sorting through one's issues, are positive, creative acts. After the thoughts and feelings are down on the page, notice your increased energy and relaxation level, as well as how much clearer your head and body feel. Contrast these good feelings to the energy drain and mental clutter you have experienced when all of those jumbled thoughts and worries were just rattling around in your head!
Life Integration Journal - How To Journal Your Way To Love, Health & Success
Learn to immediately journal and balance and integrate your life by answering engaging prompting questions. Doing so helps you to let stress go of stress while increasing personal fulfillment, leading to better relationships and greater happiness.
In just a few minutes, your LifeIntegration Journal helps you to plan your day, clarify and connect with your deeper feelings and understand how to integrate the various parts of your life together, so you feel more balanced & whole.
Life-Balance journaling can help in unlocking meaning and understanding. This publication is available at $10.00 for individuals with discounts for purchasing multiple copies. Contact us for more information or to purchase your copy.
*Richard is the author of The Life Integration Journal –How to Journal Your Way to Love, Health & Success