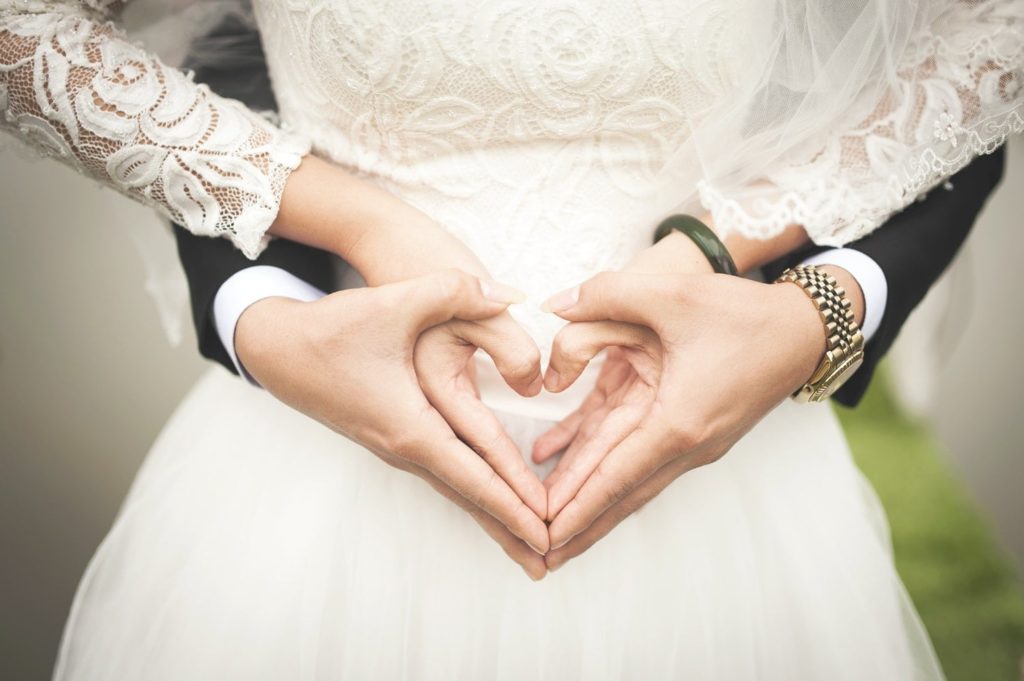 Tips for Repairing a Troubled Marriage & Improving Your Romantic Relationship
Most romantic relationships are wildly positive at the outset. They typically continue to flourish for a good deal of time before arguments, criticism dissatisfaction occurs. Even with relationship difficulties, couples can repair their marriage, (often with the help of a professional counselor), and once again be happy together. Whether you can benefit from professional help or not, These 9 ways to improve your love relationship really work!
How can committed couples sustain and even strengthen their relationship? The first 4 strategies are from Adlerian counselors and authors, Jon Carlson and Len Sperry, in their book, The Disordered Couple. Numbers 5 – 9 are additional ones that I also recommend to my couple clients. If you have some of your own that you wish to share with me, please do so! Just email me at richardjchandler@gmail.com.  I would love to pass on even more ways to improve your love relationship.
The 9 Ways to Improve Your Love Relationship
1. Consistent, Regular Times to Communicate with Your Wife or Husband
This keeps you connected and mutually engaged. Couples who do this are more able to address friction and dissatisfaction at an early stage. Any dissatisfaction can be aired before becoming an ingrained pattern of treating and talking with each other. A great way to do this is to have a weekly "date night" together.
Encouragement is the bedrock of belonging and happiness with our significant-other partner. Over time it becomes a reserve of the positive connection that can keep you feeling connected even when there is a rough patch in your relationship.
3. Set Aside Time to Resolve a Conflict
What typically happens instead is that couples attempt to resolve the conflict at the time of the conflict. One of you, and soon both of you, are likely to be experiencing a flood of emotions at that time. Those emotions prevent both of you from accessing your more reasonable, rational thinking process. Instead, those strong primal emotions of fear, anger or sadness generally overwhelm you and your mate's problem-solving abilities. And without access to more reasonable and creative ways of thinking about the disagreement, what usually happens is rising tensions and each person hardening their position.
At some point, it ends, and usually so with bad feelings, and nothing is actually resolved in a way that each of your concerns has been adequately addressed. Instead, leave the disagreement unresolved for the time being. Agree on a future time to talk about it and use the waiting time to think about the disagreement an conflict from your partner's perspective and not just your own point of view.
4. Schedule Regular Times to have Fun Together
Isn't this what you did when you were at the beginning of your relationship? If you are like most people, having fun with each other was most of how you first spent your time together. Unfortunately, fun can fade by simply getting too caught up the day-to-day stress and routine of life. It is good for your relationship to break up your routine. So elevate fun as a priority by developing specific plans to engage in fun activities together as a couple.
5. Connect with Each Other Throughout the Day & Process Your Day Together
There is no substitute for connecting with your boyfriend, girlfriend or romantic interest than having times throughout the day where you touch base with him or her. Most people do this via texting, but an occasional phone call or email also works well. Doing so not only informs each other. Each connection gives you an opportunity to show interest in each other, add some kind words of encouragement and support gives you the topics for discussion when you are with each other at the end of the workday.
You already know a little of what happened to him or her. Use what you know to ask your partner what that particular part of their day was like. Let your special person know that you care by asking for expansion or clarification of what you are told. You can amplify this daily connection by also processing your week or even month together, reflecting on your great good fortune of being married to him or her.
6. Notice & Tell Your Mate of the Times He or She Made Your Life Better Today
This is an excellent way to improve your love relationship. I call these interactions "touchpoints of affection," because each time you do one, or receive one, you feel the affection in a way that is like receiving positive physical touch. It is a direct experience of feeling your mates love and care for you. And in both receiving or doing a touchpoint of affection, warm feelings of gladness and happiness arise.
A lot of what your partner does won't make sense to you. That's OK. Over time some of what has not made sense up to now will make sense as you as you begin to understand the thinking behind how he or she does something. But even after understanding it, you may not like their way as much as your way.
Some things he or she does are not likely to ever make any sense to you. Rest assured that your spouse probably has a list of things that you do that make no sense to him or her! Unless something is worth talking about, simply let those less important things go.
8. Refrain from Criticism
Don't criticise. Don't blame. If it is important to discuss, do so with a lot of forethought to minimize his or her defensiveness during your discussion. Also, take responsibility for stating what is difficult for you in their actions rather than implying that something is solely your mate's fault.
9. Increase Your Touch-Points of Affection
Let your person know he or she is special. Do this as many times in a day as you can! This can take the form of words of kindness and support or acts of kindness and support. Clients have reported to me that this last tip for improving your love relationship has helped completely turn their troubled relationship! If you wish to work with me as your St. Cloud, MN Couples Therapy Counselor, we will specifically go over how to apply these 9 ways, and a number of other ways not mentioned here, to your relationship.
* Telephone and video conferencing sessions may be arranged if there is a barrier to meeting face-to-face. Although couples counseling isn't covered by insurance, our rates are affordable. We also have a sliding fee scale with reasonable minimums. We do not ask financial questions to qualify for our sliding fee scale. You simply choose the amount that is comfortable for you and your budget. Please text or call (320)223-9481 to arrange a no-cost telephone consult.
* We Welcome & Affirm LGBTQ Individual Clients and Couples.